Just fill out the form below and someone from Kings Valley Collies will get back to you shortly.
Other ways to get in touch with us:
Our phone number:
541-760-6564
Our location address:
39968 Ward Road
Kings Valley, Oregon 97361
Our mailing address:
P.O. Box 56
Philomath, Oregon 97370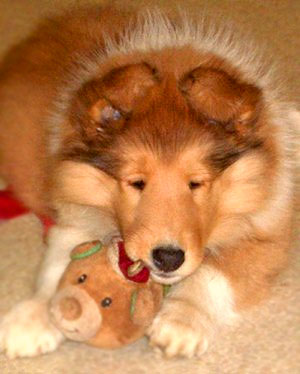 Our privacy policy:
Kings Valley Collies will not sell, rent or give out any personal information about their clients or potential clients. Any information submitted is for internal use only.